From the dedicated staff who welcome you and make your visit pleasurable, to experienced dentists, or specialists, available to meet every dental need in house.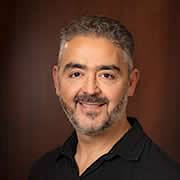 Kamal Kamali
BDS
Principal Dentist
Kamal brings over 20 years experience in general and aesthetic dentistry, along with a special interest in dental implants. He has a long association with Elgin Dental Care and leads the practice, setting an ethos where staff and patients feel they belong: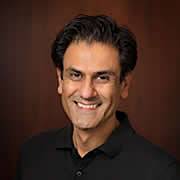 Majid Shahab
BDS
Dental Surgeon
Majid brings a range of valuable skills to the practice, including an interest in restorative, or cosmetic dentistry and dental implants. His smile makeovers have featured on television and in the media, a reflection of the personal care he provides in all fields of dentistry: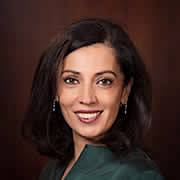 Shahrzad Rahbaran

BDS, FDSRCS, MSc, MRDRCS (Endo)
Endodontics deals with the tissue surrounding our teeth and Shahrzad supports our patients across this area of treatment. She is a widely respected specialist, including serving as a full time lecturer in endodontics at London's Eastman Dental Institute: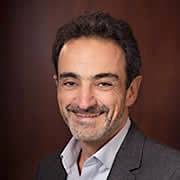 Fadi Barrak

BDS FDSRCSEng MBBS DipImpDent RCSEd FHEA MSc
Fadi is registered as a specialist oral surgeon, a fellow of the Royal College of Surgeons in England, who is qualified in medicine and dentistry. His work at our practice focuses on dental implants, an area where he is one of the most knowledgeable practitioners in the UK: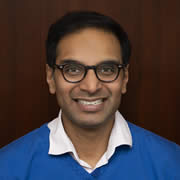 Vam Nagala

BDS (Lond) BSc, MClin Dent (Perio) Adv Clin Dip (Perio)
Vam is responsible for periodontal care at our practice. Since qualifying as a dentist, Vam's experience and ongoing training have focused on oral surgery. This included research and a Masters in periodontology, a pointer to the dedicated treatment he provides.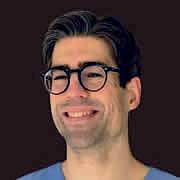 Photios (Fotis) Stavaras

DDS, MSc in Orthodontics
Fotis is a specialist orthodontist, who appreciates the impact a great smile can have on your life and believes this should be created as part of facial harmony. His communication skills and knowledge on a range of braces help to make this a reality.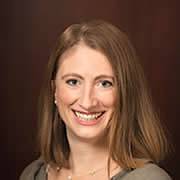 Iliana Pappa

DDS, MOrth.(Denmark), MSc Orth.
As a specialist orthodontist, Iliana focuses on helping children and adults achieve a fine smile. Her experience across Europe and knowledge on many types of braces ensure patients have choice, an aspect of Iliana's belief in individual treatment: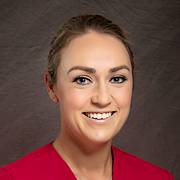 Michayla Juliet Morris

Dip. Dental Therapy & Hygiene (Eng) GDC No 171541
Michayla qualified as a dental hygienist and therapist in 2010, working in what is often called the front line of dentistry. Keeping our patients teeth and gums healthy, spotting issues at an early stage and sharing valuable information on oral hygiene.
Joy Peng

BSc Dental Hygiene & Dental Therapy. GDC No 238277
An experienced dental hygienist and therapist, Joy qualified in 2012. Her strong interest in preventative dentistry helps colleagues and adds value for patients, who enjoy a high level of care provided in a relaxed way, alongside personalised advice.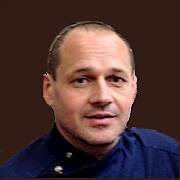 Andrea Tropea

Senior Dental Technician. GDC No 118246
Andrea initially trained in Italy, a leading centre for aesthetic dentistry, before building further skills in Tokyo and London. The precision and artistry he brings to our patients technical dental needs makes such a difference to their lives: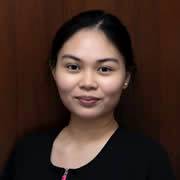 Nicole Mercado

Dental Nurse
Nicole qualified as a dental nurse in Ireland in 2017, joined Elgin Dental Care in early 2019 and is awaiting her GDC registration. The awareness Nicole shows on patient needs helps to ensure their comfort and safety, essential parts of successful dental treatment.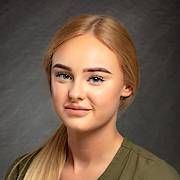 Somer Leigh Watts

Dental Nurse. GDC No 276844
Somer spent 2 years in an established London practice, before qualifying with a Diploma in Dental Nursing in 2017. Since joining our practice, the personal support Somer offers has been welcomed by patients, along with her passion for preventative dentistry.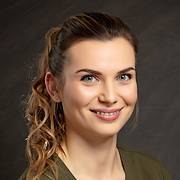 Aneta Sondej

Dental Nurse
Aneta is our trainee nurse and will be taking her UK dental nursing exams in November 2019, she graduated as a dental assistant from Medical School in Poland in 2014. Aneta intends to continue her education, to become a dental hygienist, part of a passion for her work and for helping people.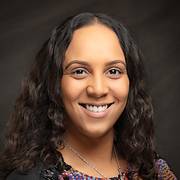 Shannon Wisdom

Receptionist & Treatment Coordinator
Shannon is our full time receptionist, who is also taking on the role of patient coordinator. Her efficiency in managing patient enquiries and appointments is a great asset to our team, along with a truly caring approach. Shannon's recent degree in sociology and a decade of experience in private dental care work well together.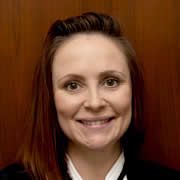 Marta Dybowska

Practice Manager
Marta is responsible for most non clinical aspects at our practice, helping to ensure that patients receive an excellent service. This brings in practical, regulatory, or ethical aspects, all working in harmony, through Marta's natural care and commitment: