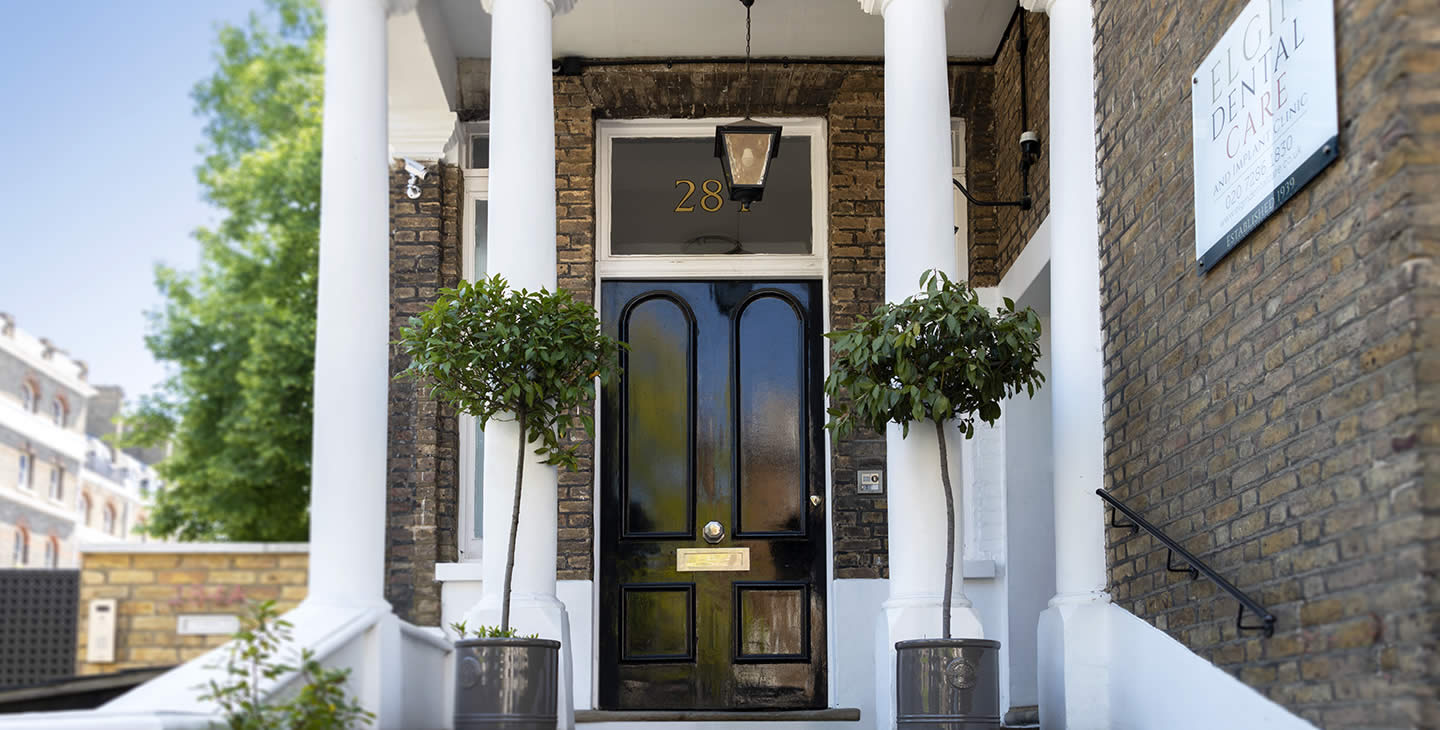 Treatment Availability

Our governing bodies now allow a range of dental appointments, with the correct approach. There is a requirement for our dentists to prioritise visits, although no reason patients in need of treatment will see a delay. Call us on 020 7286 1830, or 07535 108341 out of hours. The experienced staff you are used to at Elgin are there for you:
Covid-19 Procedures

Your oral health is important but so is safety from coronavirus. We have consulted with specialist bodies to ensure procedures and beneficial changes are in place, including a new ventilation system. You will find visits to our dental practice are a little different, whilst feeling confident that treatment is being provided in a secure way:
Video Consultations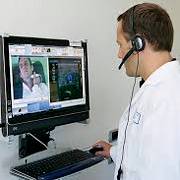 Elgin Dental Care are pleased to offer an advanced video system, suited to tele-dentistry. You are able to provide images of your teeth, talk with your dentist and jointly discuss your needs. An ideal solution for a period when dental appointments need to be prioritised, which helps us to provide suitable treatment for every patient:
Did You Know You Could Reduce Dental Costs For All The Family
Dentistry In West London
Maida Vale lies at the heart of the capital, patients visit us from a wide area, although the local community is diverse and substantial. 1.7 million people live in West London, with a range of needs a dentist should meet.
Preventing future treatment is a key factor, providing cosmetic care you enjoy, or specialist services for implants and orthodontics. Offering residents up to date, lifetime care achieves dental integrity.
Why Listening Counts
Our team are here to provide you with clinical excellence, dental knowledge, sound surgical and sterilisation procedures. Their professional skills are exceptional but there is more to good dental practice.
Offering evening and weekend appointments matters, sharing information is important, so are your views. We are grateful for patient input and take time to listen when you visit, or send comments via the button below.