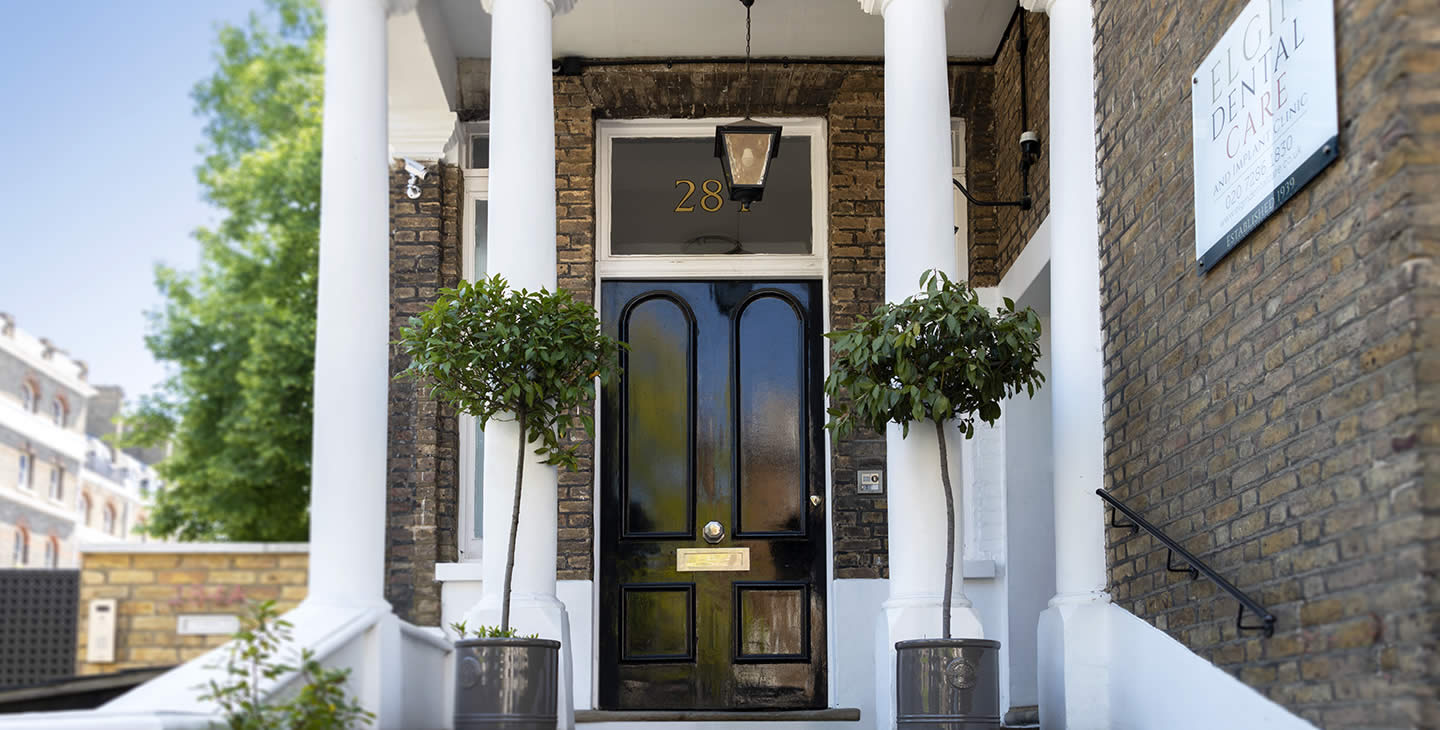 Dental Treatment Range

A professional check up, or filling are as important as any treatment a dentist provides, part of personal support. There are still times in life when our patients need more, from dental implants, to orthodontics, or periodontal treatment. Having them available in house brings continuity:
Visiting Our Hygienists

Your oral health is linked to general health, so preventative dentistry matters a great deal. Our hygienists and therapists lead the way in preserving your confident smile, enhancing your wellbeing and reducing treatment. They can spot issues early, alongside offering personal advice:
Following Best Practice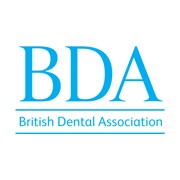 Elgin Dental Care are the first dentist in W9 to achieve membership of the British Dental Association's Good Practice Scheme, designed to assure high quality treatment. The Care Quality Commission also gives the practice an excellent rating, part of ensuring our patients receive:
Did You Know You Could Reduce Dental Costs For All The Family
Dentistry In West London
Maida Vale lies at the heart of the capital, patients visit us from a wide area, although the local community is diverse and substantial. 1.7 million people live in West London, with a range of needs a dentist should meet.
Preventing future treatment is a key factor, providing cosmetic care you enjoy, or specialist services for implants and orthodontics. Offering residents up to date, lifetime care achieves dental integrity.
Why Listening Counts
Our team are here to provide you with clinical excellence, dental knowledge, sound surgical and sterilisation procedures. Their professional skills are exceptional but there is more to good dental practice.
Offering evening and weekend appointments matters, sharing information is important, so are your views. We are grateful for patient input and take time to listen when you visit, or send comments via the button below.