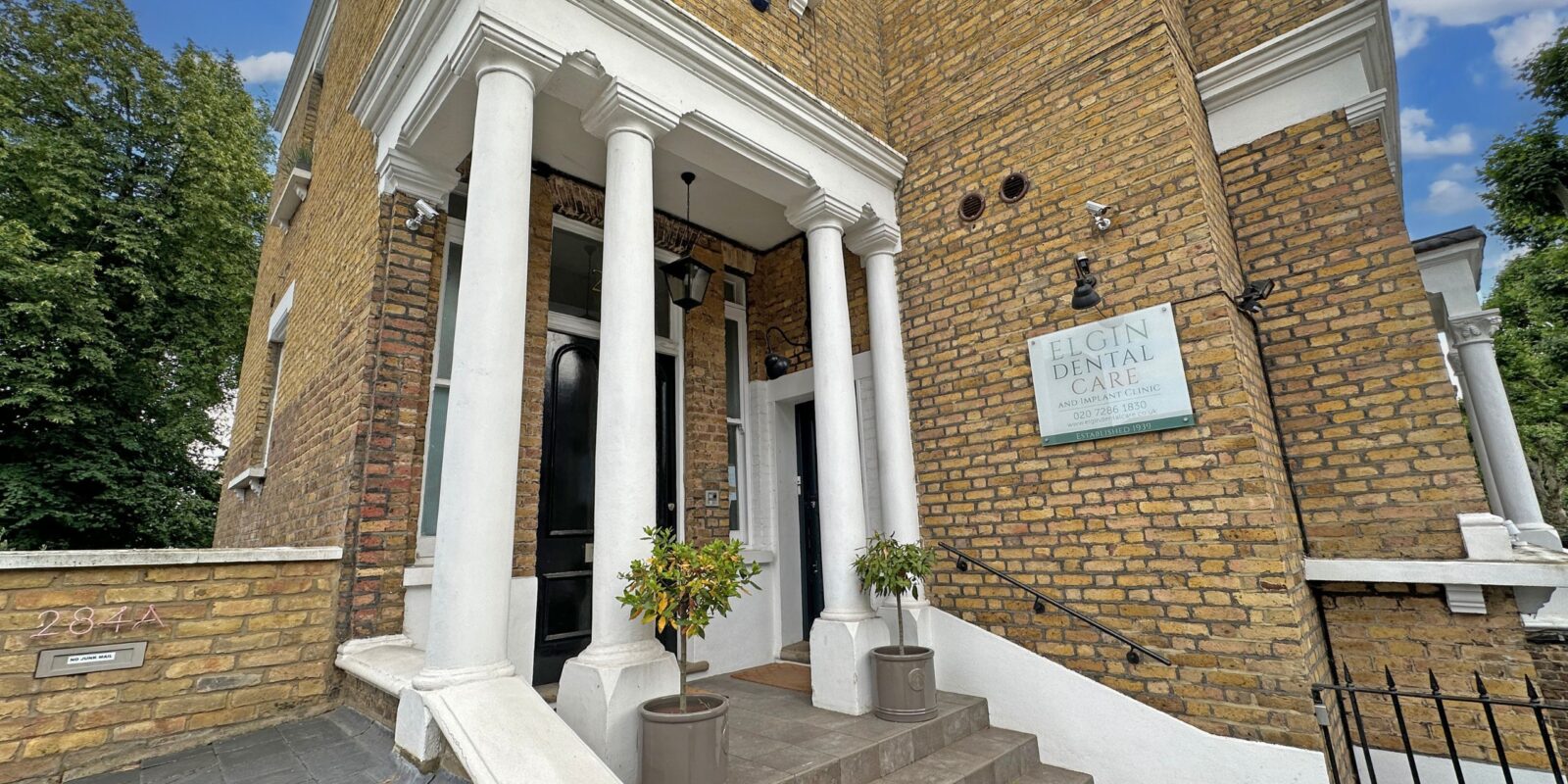 We prioritize your smile at our dental clinic with skilled professionals offering a full range of treatments in a welcoming environment.
General Dentistry

The experienced staff at Elgin recognise that each patient is unique. Dental treatment they receive should focus on their health and aesthetic wishes, providing them with care which looks to the future. All ages are welcome at our clinic and all needs are met with professional skill, to bring confidence in the way we provide:                                
Specialist Treatment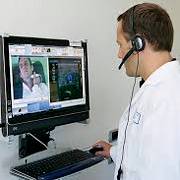 Elgin Dental Care appreciate the value to patients in accessing comprehensive support under one roof. Our specialists offer implants, periodontal care and orthodontics, to ensure you receive continuity of treatment from a team who work together. They share the pleasure patients enjoy from advanced dentistry, including:                  
Cosmetic Dentistry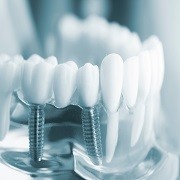 Elgin Dental Care proudly offers exceptional cosmetic dentistry services to enhance your smile and boost your confidence. Cosmetic dentistry is a specialized branch of dental care that focuses on improving the aesthetics of your teeth and overall oral appearance. We tailor each treatment plan to suit your unique needs:
Smile Brighter, Save Bigger: Embrace Our Dental Plan for Optimal Oral Health!