Maida Vale and wider West London bring diverse needs. Our practice treats visitors to the UK, others who are working, or staying here for a few years, or residents seeking long term care for their families.
Founded in 1939, Elgin Dental Care can treat the great grandchildren of our original patients. The practice has been carefully handed down, to like minded staff.
They continue to pursue an up to date approach, with the latest dental equipment supporting a well qualified team. An inherent focus on preventative care is equally important, to us and to our patients.
Your health and comfort drive all decisions. Helping us to be accepted as a practice which delivers high standards of care, enhanced by offering a range of specialities in house.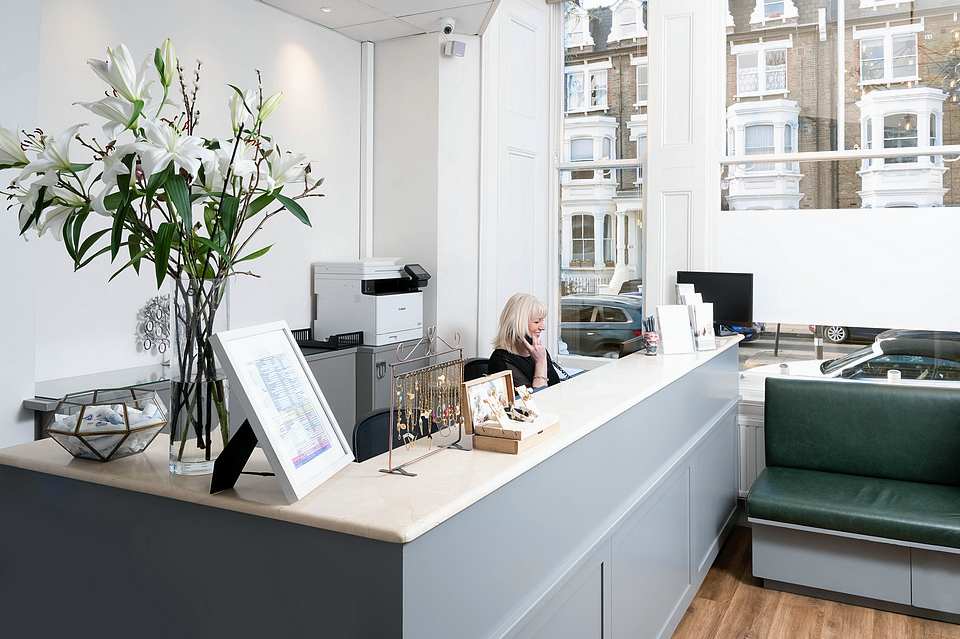 Support Where Needed
Patients often visit us for many years and require no more than dedicated, normal dental treatment. The emphasis we place on maintaining oral health and our team of dental hygienists contribute to this.
Having state of the art equipment also helps, with an intraoral scanner to eliminate the need for messy dental impressions and the latest airflow treatment, a remarkable way to deal with the issues that dental biofilm bring.
There will still be times when specialist support is the best solution, for periodontal treatment, orthodontics, or dental implants. Ensuring we provide these options is the best way to bring continuity of care.
Our principal dentist has experience in implants, as naturally does our specialist, Fadi Barack. A respected oral surgeon, a Fellow of the International Team for Implantology and implant technology researcher at Imperial College.
Orthodontics is equally well supported, with an experienced specialist available, as are endodontics and periodontal care. Each member of our dental team brings specific skills to a unified approach.
A Fitting Ethos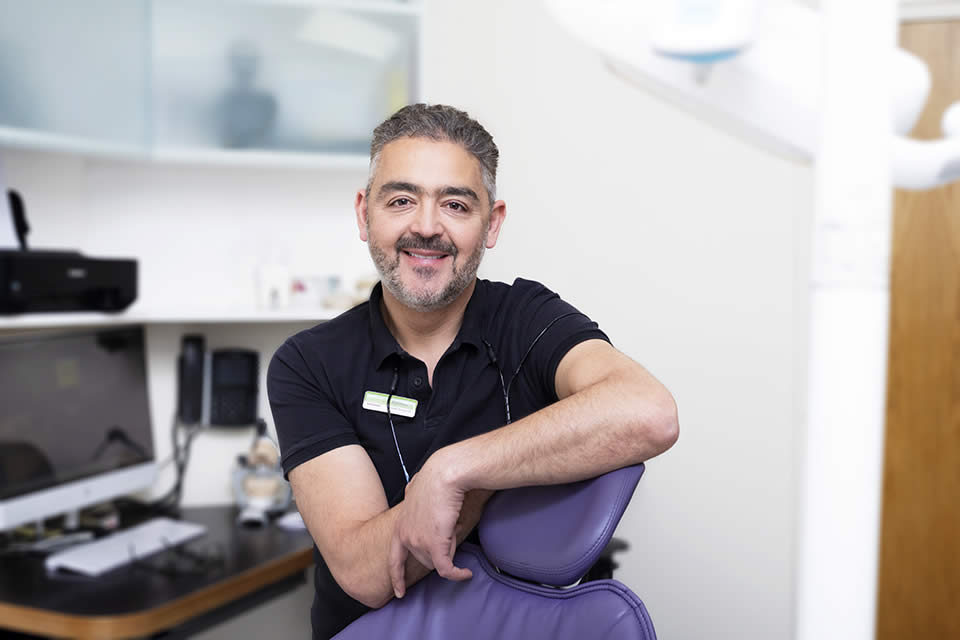 Good dental skills and confidence in delivering them matter and they work effectively in the atmosphere we create. A welcoming, clean environment is part of this and more importantly, good communication.
An ability to listen is key to effective treatment, as is sharing information, from explaining complexity, to suggesting useful home care routines.
We also enjoy supporting our patients outlook, ensuring our dentistry is environmentally friendly and sharing the relative privilege we have. Every practice member can take pleasure in the charities we work with.
A dental practice may now be a high tech centre but there is much to be said for also being part of the community and upholding their values. Your input on any aspect of dental care will be welcomed by our team.